Majoritatea editurilor își pierd 40-80% din
veniturile potențiale.
Dacă vinzi prin marile magazine online de reviste, te va afecta și pe tine. Nu este surprinzător din moment ce…
#1 Controlul NU
este în mââinile tale
The leading online stores take 40-80% of YOUR income. Moreover, you don't have access to crucial information about your customers to create special offers for them.
#2 Pentru procesele tale trebuie să folosești soluții separate
Nu dispuneți de o soluție completă, all-in-one, pentru a vă monetiza arhivele, publicațiile blocate în depozit sau pentru a vă vinde publicațiile digitale și tipărite într-un singur loc.
#3 Pierzi multă energie și timp
cu soluționarea sarcinilora
Fluxurile de lucru nu sunt automatizate și necesită mult timp și resurse umane pentru atingerea obiectivelor de afaceri.
Ce zici să economisești mai mult de 80% din venit cu mai puțin timp și energie?
Avem vești bune pentru tine!
Ești în relații contractuale cu mai mulți editori? Sunteți distribuitor?
Contactați-ne cât mai curând posibil pentru oferta noastră unică!
Contactează-ne!
Soluție corectă, bazată pe comisioane, toate într-o singură soluție și multe altele
Ține-ți cu mâini ferme funcționarea afacerii tale în domeniul editurii!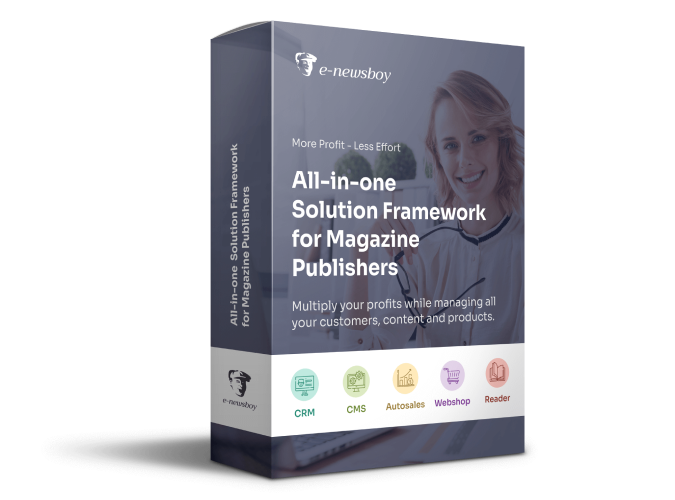 Înmulțește-ți câștigurile:
Păstrează 85% din veniturile din vânzări!
Transformă-ți arhiva schimbând stocul pe bani!
Vinde-ți produsele digitale și tipărite într-un singur loc!
Faceți oferte unice pentru clienții voștrii!
Automatizați-vă procesele de vânzare!
Transformă-ți pierderile în profit!
Întărește-ți brandul cu propriul magazin online de marcă și cu cititorul tău de reviste !
Încearcă acum
Cum poți rezolva toate astea?
Suita de soluții all-in-one pentru editorii de reviste
Încearcă acum
Utilizatorii pot răsfoi publicațiile voastre în propriul cititor de reviste de marcă. În plus, pot căuta în orice publicație folosind o căutare gratuită de cuvinte.
Face parte din pachet magazinul online care poate fi adaptat la compania sau marca dumneavoastră . Vindeți-vă revistele, publicațiile și alte produse tipărite și digitale într-un singur loc: propriul magazin online.
Automatizați-vă procesele de vânzare: reduceți rata de uzură, creșteți numărul de clienți cu fluxuri de lucru preconfigurate. Oferim filtre detaliate cu precizie laser pentru o direcționare eficientă.
Creșteți numărul de clienți mulțumiți cu ajutorul modulului CRM, care include funcții de marketing, financiare, de servicii pentru clienți, de facturare, de plată, de expediere și statistici și rapoarte detaliate!
Consolidează-ți brandului prin personalizarea magazinului web, paginilor personalizate, și a e-mailurilor în orice limbă!
Dacă vrei, poți să integrezi propriile soluții externe prin API.
Simplu: mai mult profit - cu mai puțină muncă
Multiplică-ți veniturile cu ajutorul proceselor automatizate, în timp ce-ți trăiești visul.
# 1 Controlul este în mâinile tale
Păstrează 85% din venitul tău pentru un comision de doar 15%. Fără taxe de instalare, fără taxe lunare/anuale, fără costuri ascunse. Doar un comision corect pentru vânzările de succes.
# 2 Toate într-un pachet de soluții
Transformă-ți arhiva, inventarul în numerar, vinde-ți publicațiile și produsele digitale și tipărite într-un singur loc, cu propriul magazin online personalizat și cu cititorul de reviste!
# 3 Trăiește-ți visele până când...
… Procese automate funcționale zi și noapte pentru a vă ajuta să vă atingeți obiectivele de afaceri. Mai puține resurse umane, mai mult timp liber și mai mult profit. Acesta nu mai este doar un vis.
Despre noi
Cândva ne-am luptat cu aceleași probleme cu care vă luptați și voi acum. Noi deja le-am rezolvat.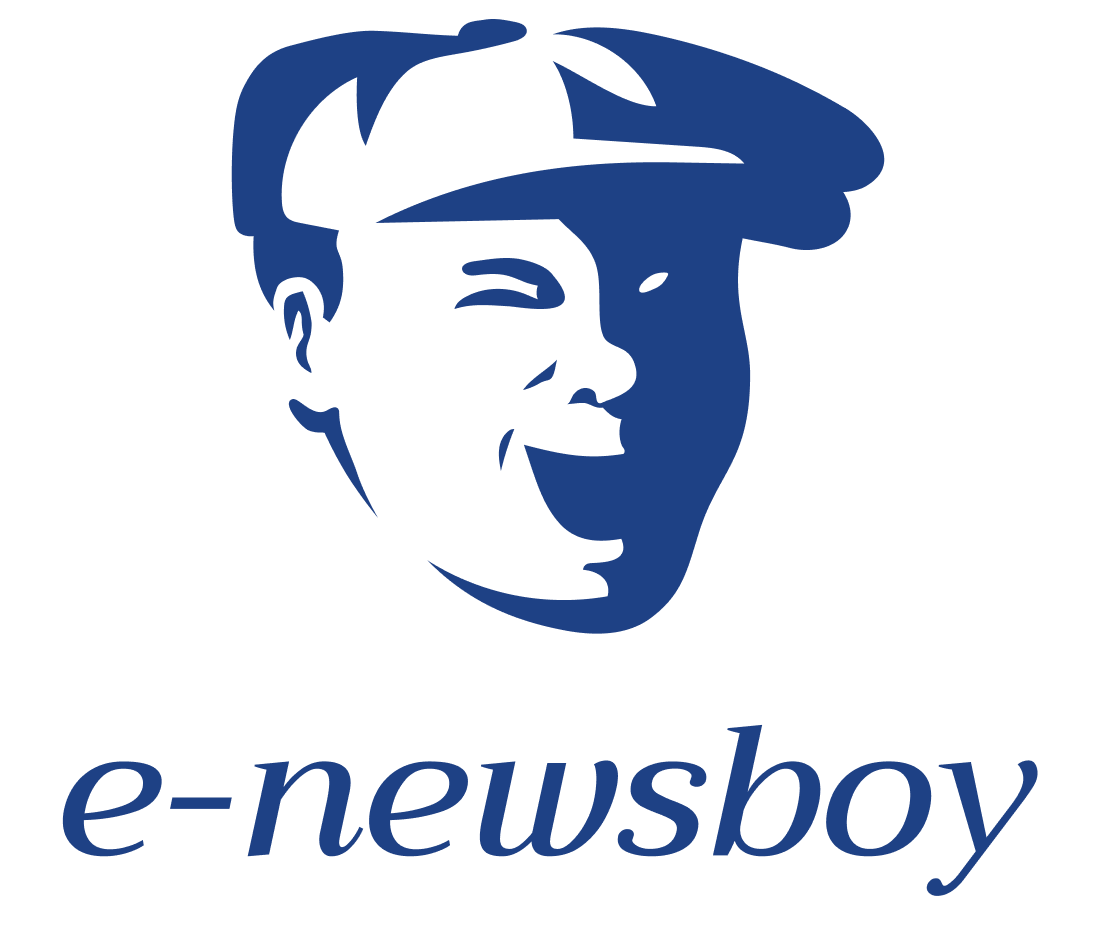 Sistemul de editură e-Newsboy a fost dezvoltat de Múlt-kor Media Group, bazându-se pe 25 de ani de experiență în domeniul eduturii. Am fost dezamăgiți de comisioanele extrem de mari de la magazinele de reviste online de top și, ca urmare, de veniturile noastre aproape invizibile. De aceea am decis să ne dezvoltăm propriul cadru. Cu sprijinul e-Newsboy, puteți obține o creștere exponențială a veniturilor, răsfățându-vă pe deplin clienții, așa cum am făcut și facem noi astăzi.
Acum vă oferim aceeași dezvoltare dinamică.
Încearcă acum
Echipa noastră
Te sprijinim să-ți multiplici veniturile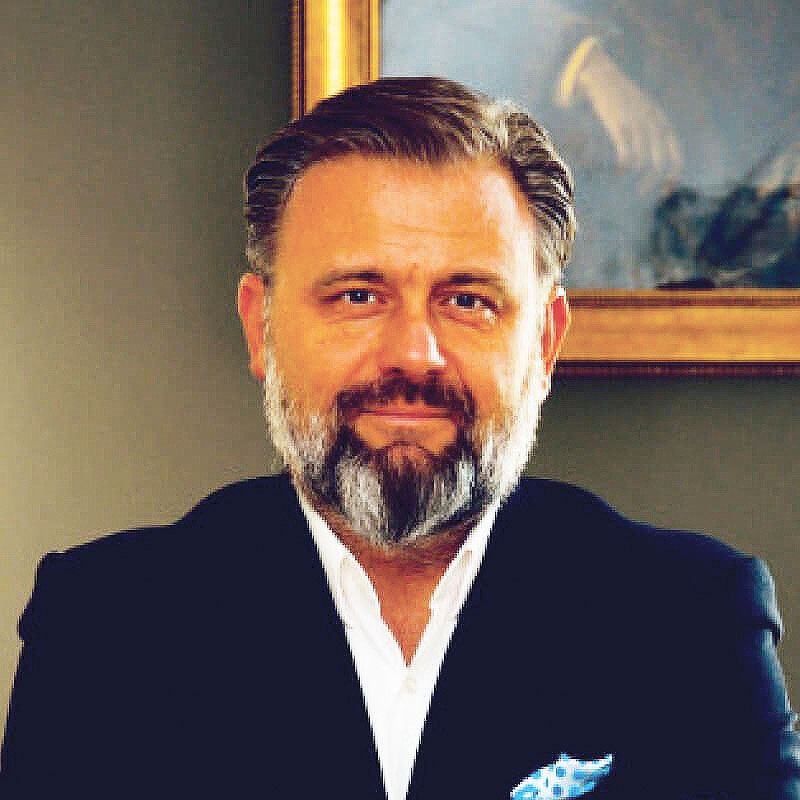 Csaba Bartal
Director executiv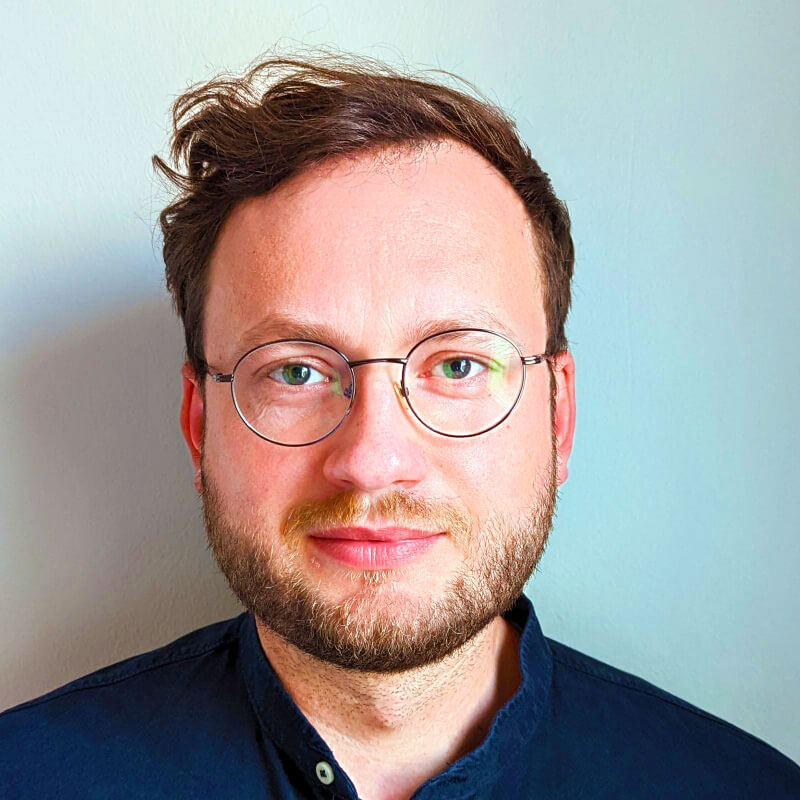 Tibor Adrián Ács
Director de dezvoltare conținut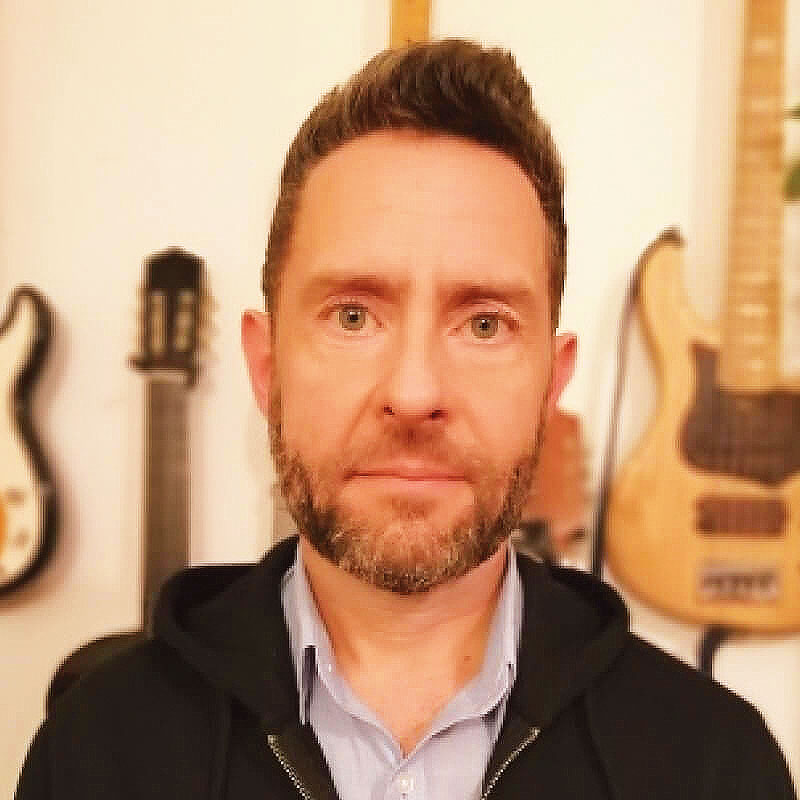 Norbert Szabó
Director de dezvoltare a produselor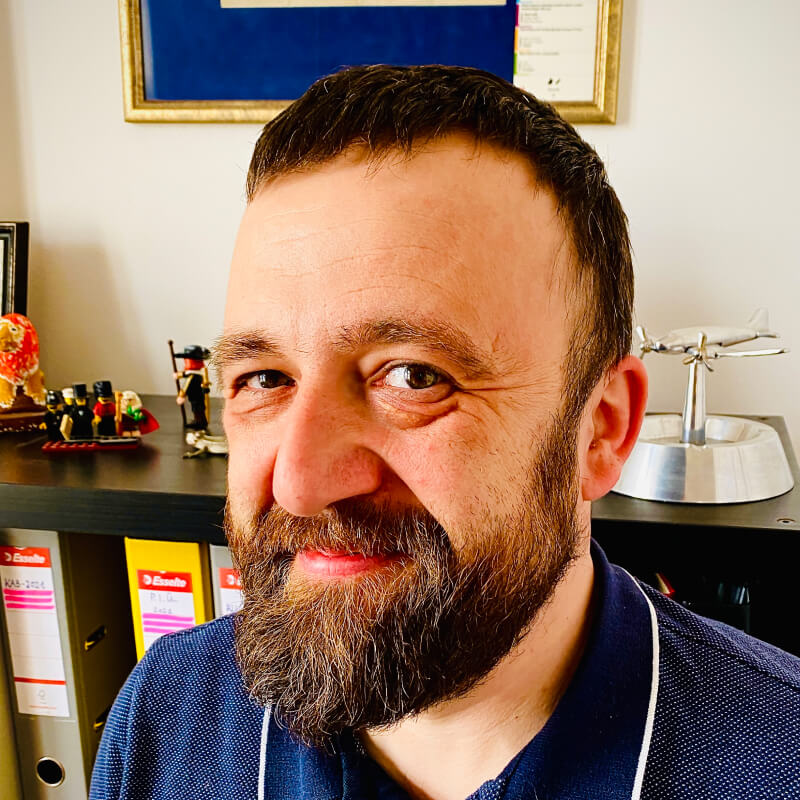 Imre Marosi
Lead Developer
Prețuri
Fără taxe de instalare, fără taxe lunare/anuale, fără costuri ascunse. Doar un comision corect.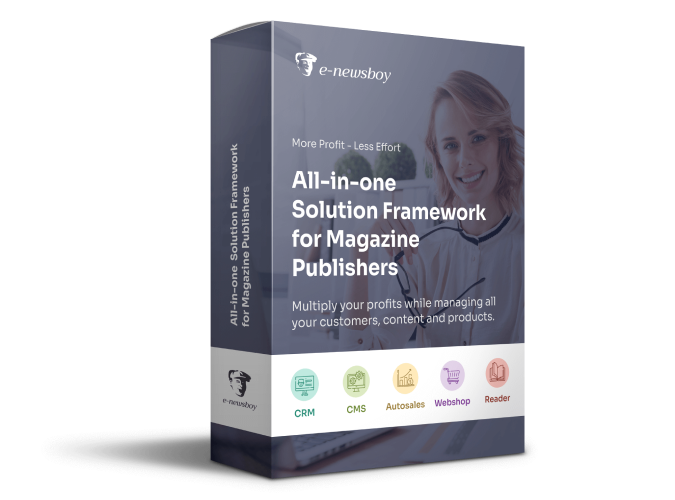 Suntem siguri că societatea dumneavoastră a investit mult timp și efort în crearea publicațiilor dumneavoastră. De asemenea, credem că dumneavoastră meritați majoritatea veniturilor. De aceea, pe lângă faptul că nu vă percepem niciun comision și vă oferim sistemul complet gratuit, vă percepem un comision de 15%, echitabil pe piață, numai pentru vânzările de succes.
Încearcă acum
întrebări frecvente
Mai ai întrebări? Iată răspunsurile noastre:
Chiar acum. Pur și simplu faceți clic pe elementul de meniu Înregistrare sau pe butonul Încercați și vă puteți autentifica imediat! În modul demonstrativ, puteți afla despre sistemul e-Newsboy și puteți comuta oricând la modul Probă pentru a vă personaliza contul cu propriul conținut.
e-Newsboy este creat pentru cele mai multe companii de editare, astfel încât sprijinim în primul rând intrarea pe LinkedIn. De asemenea, vă puteți înregistra introducând adresa de e-mail și alte detalii. După ce v-ați conectat, vă puteți conecta contul Google, Facebook sau Twitter pentru acces rapid.
În modul demonstrativ, puteți urmări pachetul de soluții e-Newsboy timp de 14 zile. În modul de încercare, aveți la dispoziție 30 de zile pentru a testa funcțiile cu propriul conținut. Va trebui apoi să treceți la un cont complet. Vom avea un expert interactiv pentru a vă ajuta să personalizați.
Nu, e-Newsboy este un sistem bazat pe cloud, care poate fi pus în funcțiune cu un singur clic. Nu necesită instalare.
Da, îl puteți păstra atâta timp cât doriți. În același timp, suntem siguri că veți trece în curând pe e-Newsboy.
Nu, nu există taxe suplimentare sau costuri ascunse, doar un comision (15%) după vânzări reușite.
CRM cu module de marketing, vânzări, finanțe, plăți online, expediere, gestionarea clienților și o gamă largă de opțiuni de filtrare.
Vânzări automate cu procese automate și personalizabile de vânzare și achiziție de clienți.
CMS pentru a personaliza magazinul dvs. web unic și conținutul aferent (GTC, confidențialitate etc.).
Magazin web cu opțiuni de personalizare, gestionarea întregului proces de achiziție, de la cumpărături până la livrare și gestionarea completă a clienților.
Cititor de reviste cu căutare de cuvinte cheie în conținutul tuturor publicațiilor dvs.
Toate sumele de achiziție vor fi creditate în contul companiei tale. Ne poți transfera comisionul periodic, pe baza unei facturi emise de noi.