Most magazine publishers lose
40-80% of their potential revenue.
If you sell your magazines via online stores then so do you. Not surprising, because...
#1 You are not
in control
The leading online stores take 40-80% of YOUR income. Moreover, you don't have access to crucial information about your customers to create special offers for them.
#2 It is hard to manage different solutions or to have them at all
You don't have a single all-in-one solution to monetise your archive or unsold copies, or sell your print and digital products using one single platform.
#3 You are wasting
time and effort
The workflows are not automated and require a huge amount of time and human resources to achieve your business goals.
Wouldn't it be great to spare some time AND keep 80+% of your revenue?
We have good news for you!
Are you a distributor in contact with multiple publishers?
Don't hesitate to contact us now for a great offer!
Contact Us
Fair, commission based
all-in-one solution and more
Have complete control of your publishing business.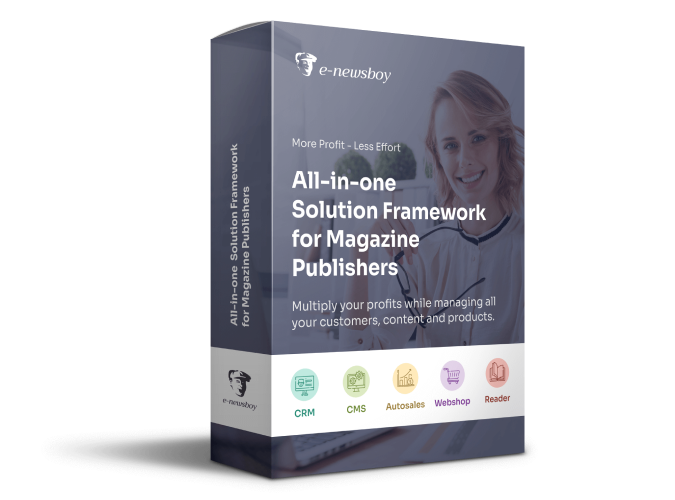 Multiply your income:
keep 85% of your sales revenue
monetise your archive and unsold copies
sell digital and print products in one place
create special offers for your users
automatise your sales and workflows
make profit with churn management
boost your brand with your
branded webshop and magazine reader
Try now
How can you do it?
All-in-one Solution Framework for Magazine Publishers
Try now
Users can read your magazines via your branded magazine reader. More: search by keywords option in all of your products.
Customisable, branded online store with unlimited magazine storage is also included. Sell your digital and print magazines, issues or other products on one place - your online store.
Automatise your sales processes, churn management, pipeline management with custom workflows and using laser precision filters.
Improve customer satisfaction with the help of a complete user management system including Marketing, Finance, Client service, Accounting, Payment, Shipping etc. modules and Statistics.
Boost your brand with customising of your webshop, unique pages, emails etc. in different languages.
You can connect your existing external solutions through API by choice.
It's Simple: More Profit - Less Effort
Multiply your revenue with automated workflows while living your dreams.
#1 Control is in YOUR hand
Keep 85% of YOUR income with a 15% commission. No setup fee, no monthly fee, no hidden costs. Strictly conversion-based model.
#2 All-in-one solution
Monetise your archive or unsold copies, sell your print and digital products on your branded webshop with your magazine reader and multiply your profit.
#3 Live your dreams while...
...your automated workflows help achieve your business goals 24/7. Less human resources, more time and more profit. It's not a dream anymore.
About us
We once had the same problems that you have now. We solved them all.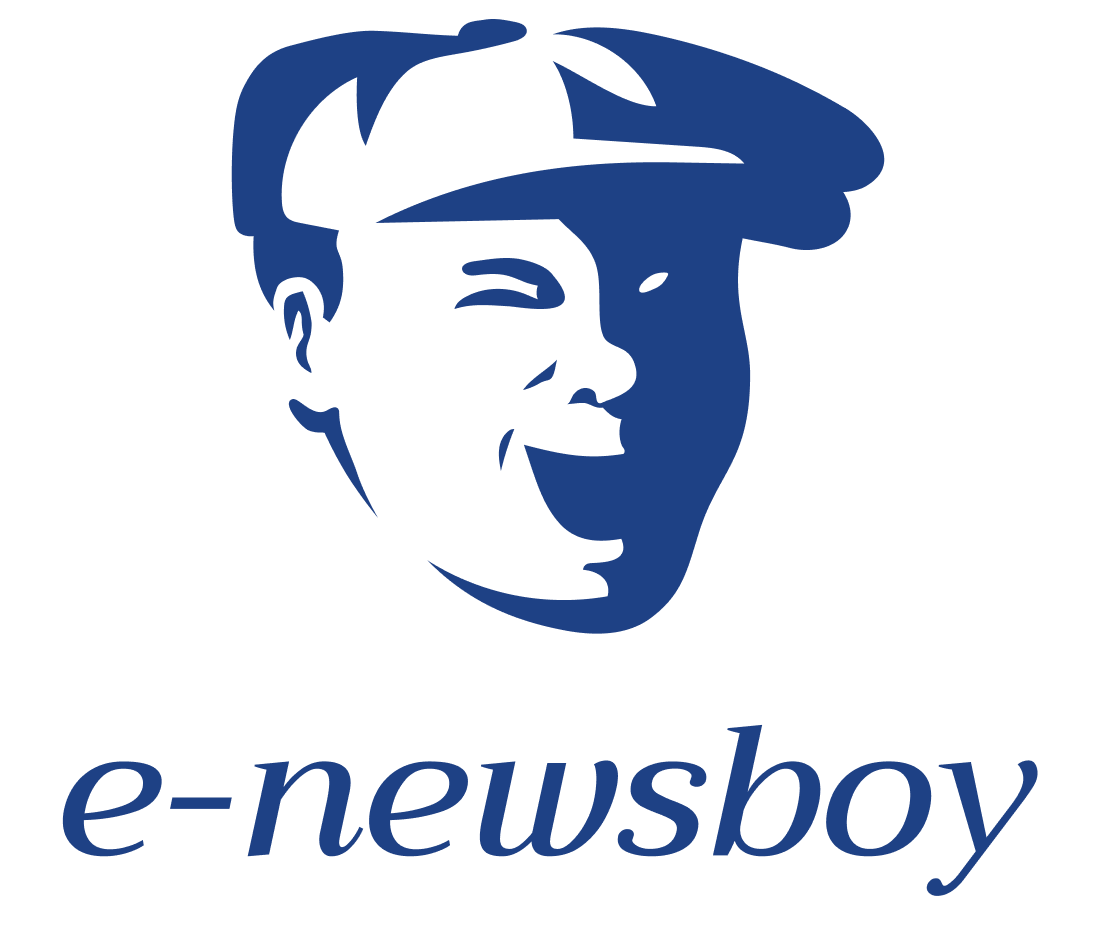 The e-Newsboy framework was developed for publishers by Mult-kor Media Group which is also a publisher with more than 25 years of experience. In the past, we had disappointing experience with leading digital mazagines, namely high commissions – almost invisible revenue. That's why we developed our own system: with e-Newsboy, you can achieve significant revenue growth and fully pamper your customers as we have been doing.
Now, we offer this dynamic evolution to you.
Try now
Our Team
We are here to support you on your way to multiply your income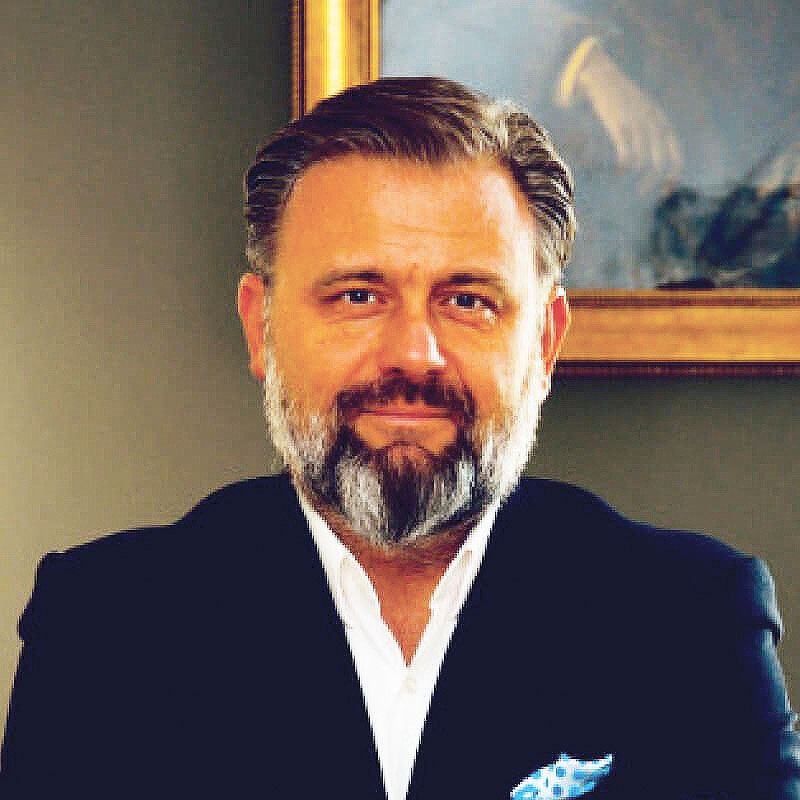 Csaba Bartal
CEO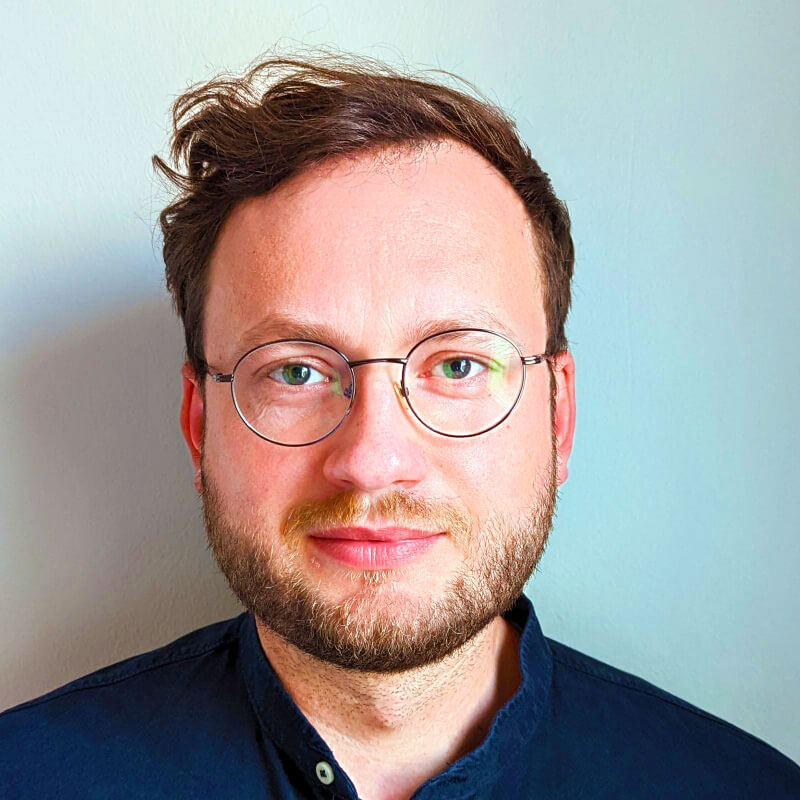 Tibor Adrián Ács
CCO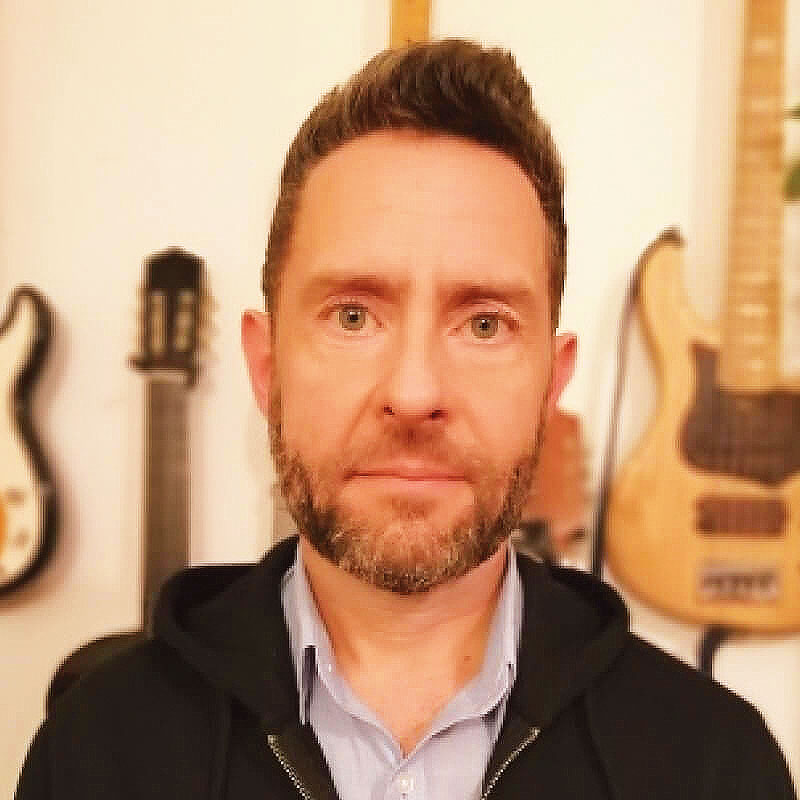 Norbert Szabó
CPO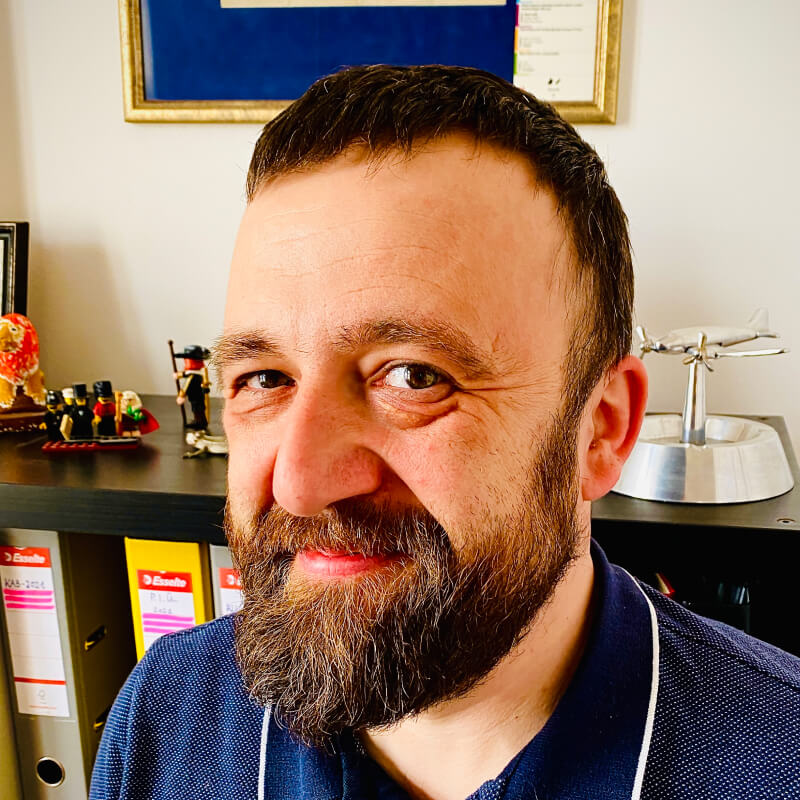 Imre Marosi
Lead Developer
Pricing
No setup fee, no monthly fee, no hidden costs. Commission only.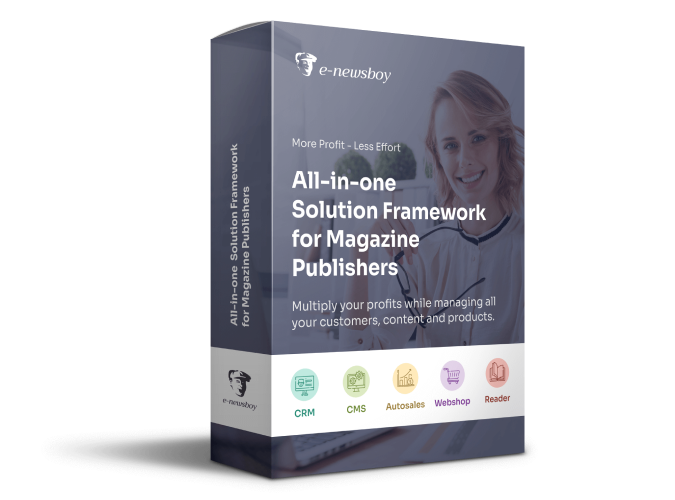 We are sure you invest a lot of work in producing your magazines. We believe that you are entitled to receive most of the revenue. Therefore, we do not charge any kind of fee for using the e-Newsboy framework, only a 15% commission on products successfully sold.
Try now
F.A.Q.
Still have questions? See our answers:
Immediately. Just click on Sign Up or Try Now, and you can log in instantly. You can get to know the e-Newsboy system using a demo account, but you can switch to a trial or a full account any time.
E-newsboy was created for the publishing industry in mind, so it is easiest to sign up with LinkedIn, but you can also use your email address together with some additional data. After signing up, you can log in using either your Google, Facebook or Twitter account.
You can use the demo account for 14 days and the trial account for 30. After that, you have to change to a full account. Using the e-Newsboy is supported by an interactive wizard.
No, e-Newsboy is a one-click cloud-based online service. No client installation is required.
You can, although we are quite sure that you will switch to ours soon.
No, there are no further or hidden fees, only the comission (15%) after successful sales.
CRM with financial, marketing, sales, payment, and shipping functions, client management, all these combined with a wide range of filtering options.
AutoSales with automated and customisable client generation processes.
CMS to support your online store and related pages (T&C, Privacy, etc.).
Webshop with highly customizable surface, complete client management, including purchase, shipping, and payment processes.
Magazine Reader with keyword search capability that applies to all your products.
All payments arrive to your own account. The commission is charged later based on an individual contract and invoice.